The All Party Parliamentary Group on Pubs

aims to promote and campaign for the interests of pubs, landlords and the communities around them.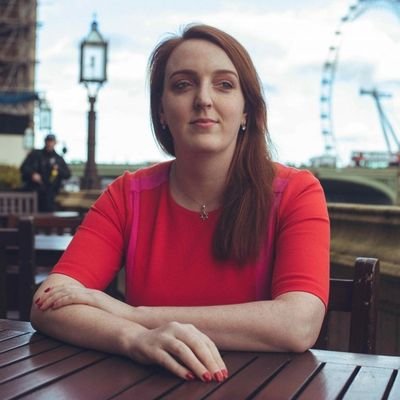 Charlotte Nichols, MP
Pubs APPG Chair
Charlotte Nichols is the MP for Warrington North, and was elected as the Chair of the Pubs APPG in 2020.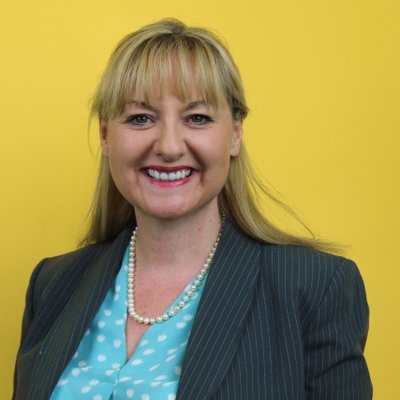 Dr Lisa Cameron, MP
Pubs APPG Vice-Chair
Dr Lisa Cameron is the MP for East Kilbride, Strathaven and Lesmahagow.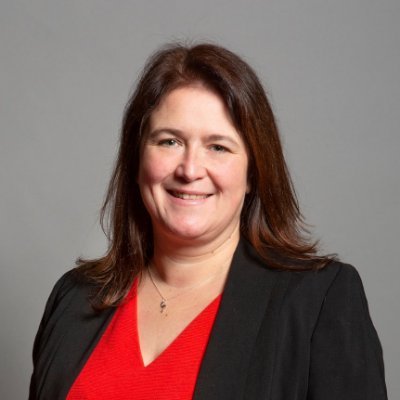 Rachel Hopkins, MP
Pubs APPG Vice-Chair
Rachel Hopkins is the MP for Luton South.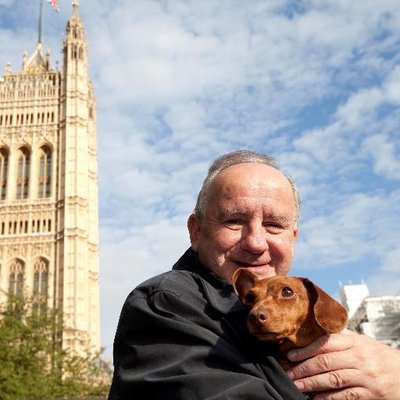 Laurence Robertson, MP
Pubs APPG Vice-Chair
Laurence Robertson is the MP for Tewkesbury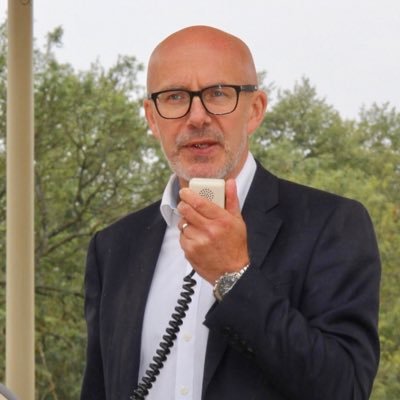 Matt Western, MP
Pubs APPG Vice-Chair
Matt Western is the MP for Warwick and Leamington.
All members:
Find the full list of all MPs who are on the Pubs APPG mailing list
here
.
Secretariat:
The Campaign for Real Ale was founded in 1971, and today represents over 170,000 beer drinkers and pub-goers across the UK. CAMRAs vision is to have quality real ale, cider and perry and thriving pubs in every community.